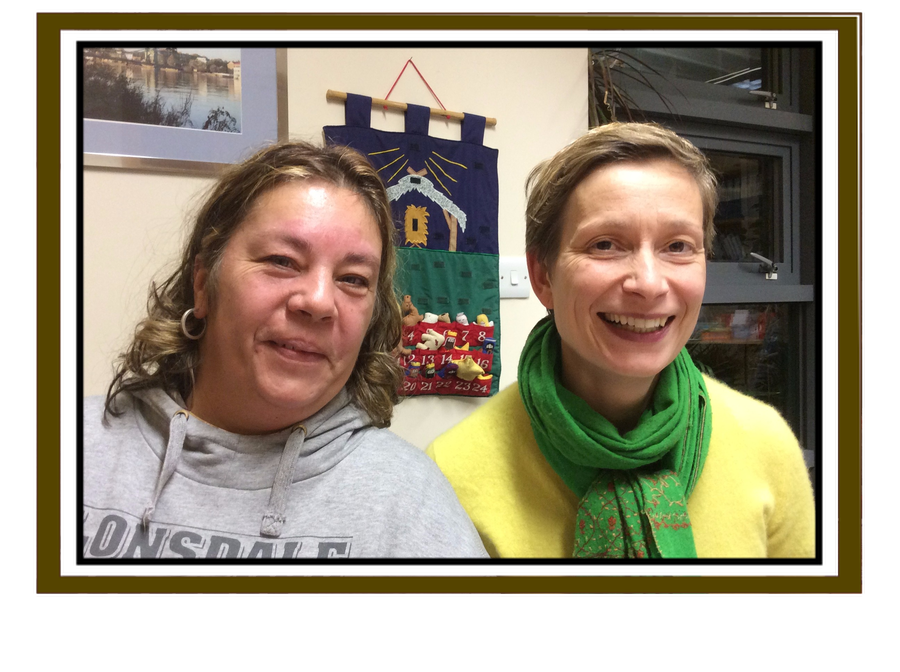 ABS PARENT FORUM
The ABS Parent Forum gives parents and carers a voice. We come together to share ideas for improving the school and to put our views to senior staff. It is also an opportunity for parents and carers from across the whole school to get to know each other.
In the past the Parent Forum has discussed homework policy, behaviour management policy and school/home communication, among other things. A senior member of staff comes along to most meetings so that we can put our suggestions, questions and comments to them directly. We also report to the school governors on our discussions, so they are aware of the issues parents and carers raise.
The Parent Forum isn't the place to bring up specific concerns about your child. Instead, we have a general discussion with the aim of supporting and improving the life of the school and our children's learning. The meetings usually happen once a term on a Friday morning. They are very informal. We provide tea and coffee and breakfast. Young children are welcome.
We always put a note in the school newsletter with the date of upcoming meetings and the subject for discussion. We also notify people on the Parent Forum contact list via email. If you would like to be added to the contact list just drop a line to rebecca.asher@hotmail.co.uk. We would also love your suggestions for discussion topics for future meetings: do just get in touch or come and say hello if you see us around school.
Rebecca and Anna
ABS Parent Forum
ABS PARENTS TEACHERS FRIENDS ASSOCIATION (PTFA)
OUR TERMS OF REFERENCE
1. To raise funds for ABS. The PTFA raises funds to help the school provide extra resources for the pupils and agrees how this money should be spent with staff and governors in line with school improvement objectives.
2. Social events for parents and children. The PTFA runs social events for parents and children; providing an opportunity for people to meet and get to know each other and have fun.
3. Support for school events. The PTFA provides support for school trips and outings and other special events run by the school.
4. Supporting school objectives. The PTFA liaises with staff and governors to ensure we support and contribute to the school's priorities and objectives. (The PTFA does not represent individual parents in their relationship with school.)
ROLE OF CLASS REPRESENTATIVES:
1. To be the representative for their class on the PTFA including attending meetings and liaising with class teachers about PTFA activities.
2. To be the point of communication between the PTFA and parents in their class, helping to communicate upcoming events in order to seek parent views and support for PTFA activities.
3. To support class initiatives and whole school events.